Governor Abbott Appoints Five To State Independent Living Council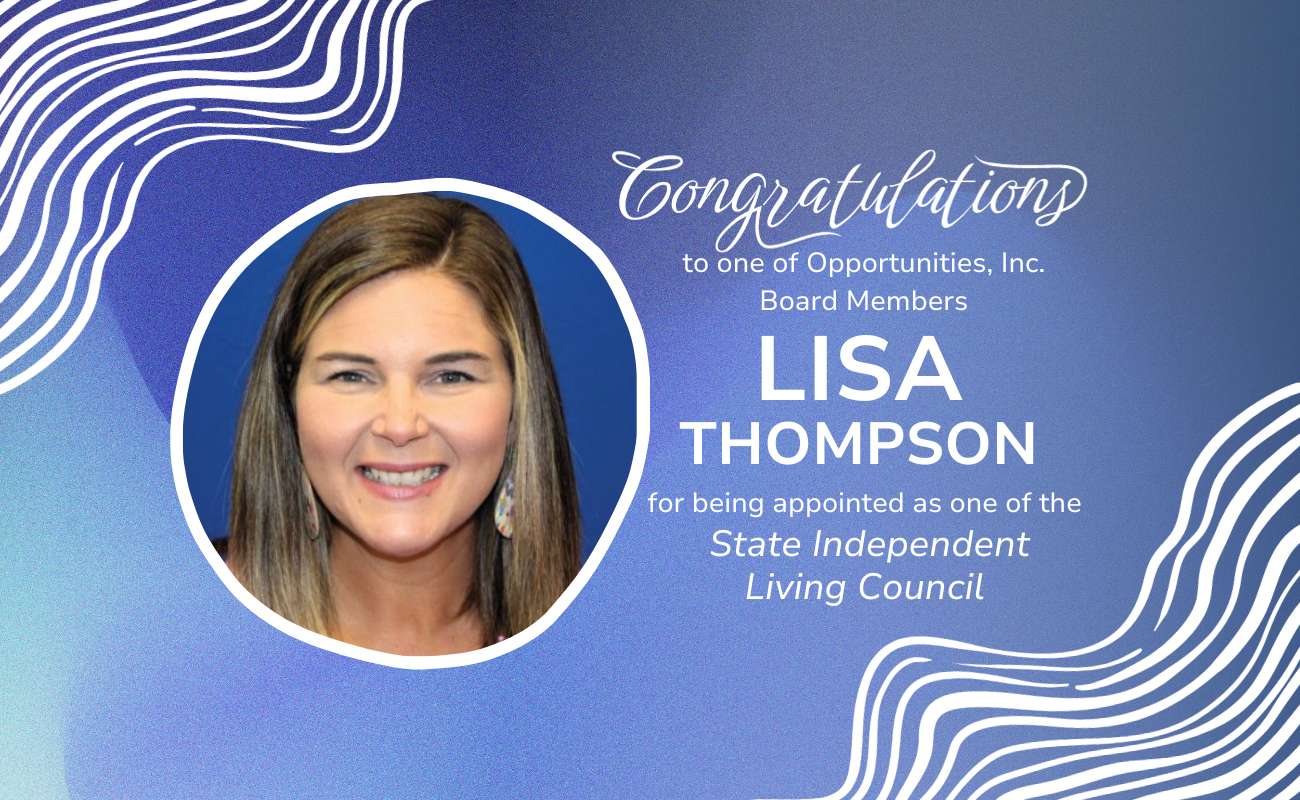 AUSTIN – Governor Greg Abbott has appointed Lisa Thompson for a term set to expire on June 20, 2025, and appointed Juanita Webber and Erin "Amanda" Bowdoin and reappointed Bonnie Notargiacomo and Melva Henderson to the State Independent Living Council for terms set to expire on October 24, 2026. The Council develops the State Plan for Independent Living and serves as a resource to state and local organizations on Independent Living and related issues for persons with disabilities.
Lisa Thompson of Atlanta is the External Affairs Officer for the City of Texarkana and an adjunct professor at the University of Arkansas Hope-Texarkana. She is a member of the Opportunities, Inc. Board of Directors, Industrial Asset Management Council, International Economic Development Council, Texas Economic Development Council, Texas Association of Municipal Information Officers, Atlanta Tourism Committee, Texarkana Arts & Historic District Committee, Atlanta Hometown Christmas Committee, and the TXK 150 Planning Committee. She is a member and volunteer at the First Baptist Church of Queen City and a freelance writer for local magazine publications. Thompson received a Bachelor of Arts in Mass Communication from the University of Central Arkansas and a Master of Public Service from the University of Arkansas Clinton School of Public Service. Additionally, she received a certificate of public communication from Texas Christian University and a Certificate of Public Management from Texas State University.
Related Articles