Cards, Gift Tags, Charcuterie Boards, Fire Starter Kits, Simmer Pot Kits and more...
Get Ready for the Holidays!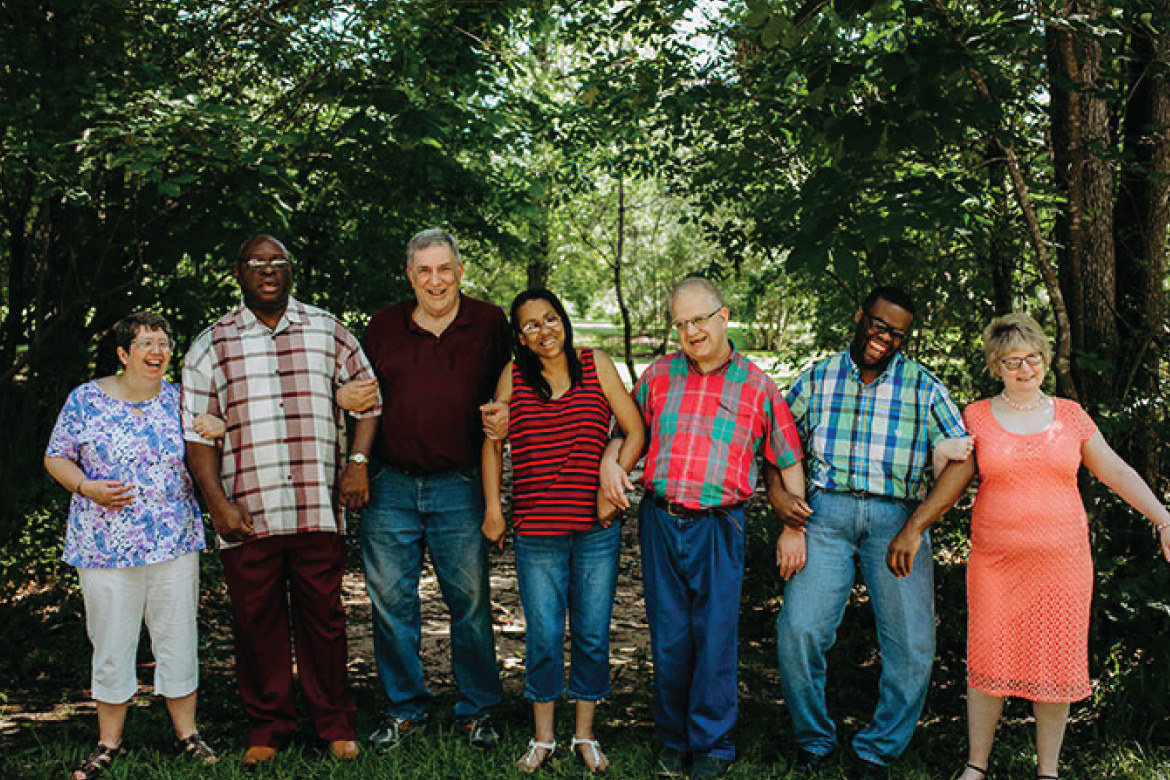 Who Are We?
Opportunities Inc. is an organization of dedicated, committed people who believe in the promise and potential of children and adults with disabilities. We strive to build a community where each person belongs; where each person is accepted, welcomed, and given the chance to participate in the community, regardless of disability. We strive to positively affect the quality of life for children and adults with any kind of disability. In an effort to recognize and respect the uniqueness of each person, we provide stable and accepting programming and living arrangements that meet individual preferences.
Awards & Recognitions