Careers with Opportunities, Inc.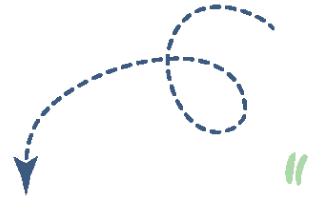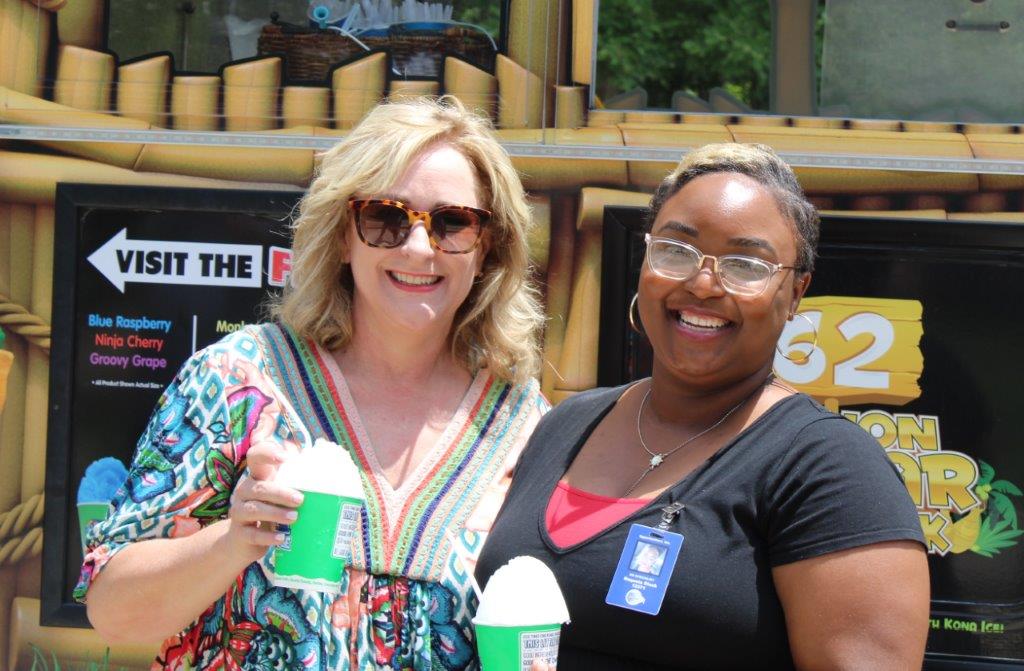 Join Our Team
At Opportunities, Inc. our employees are our greatest asset. It is through their talent, selfless dedication and commitment to the people we support that we are consistently recognized as a premier provider, advocate, and leader in our field.
We invite you to be part of an organization that is making a true difference in our community by enriching the lives of individuals with disabilities. Help us to discover, build and celebrate the abilities of all. There is no limit to the accomplishment we can achieve together!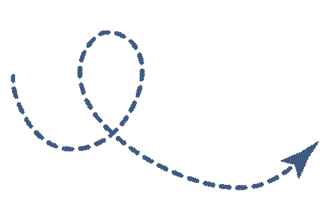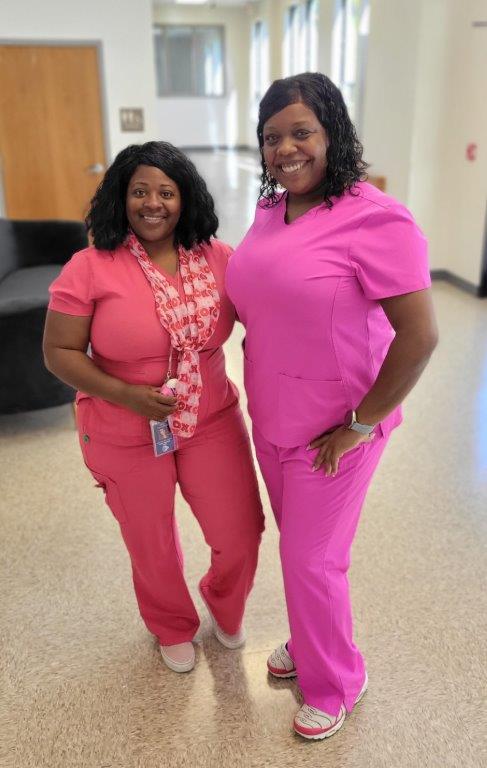 What is a Career at Opportunities, Inc.?
Rewarding, fulfilling, challenging, fun, uplifting, inspiring, life-changing. These are just a few of the words our employees use to describe the experience of working at Opportunities, Inc.
Grow your career with us and join over 100 employees who work every day to make dreams come true. You will play an integral role in assuring the individuals we serve attain a full life in our community.
If you are passionate and committed to making the world a better place for individuals with disabilities, we invite you to join our team!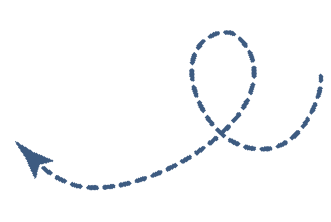 Click on Job Title to Apply