We are now accepting applications!
Please download and complete the application and email completed and signed application to Zoe Nakashian at znakashian@oppinc.org.
What is ACE?
ACE promotes independence and productivity through participation in meaningful activities in a nurturing, safe, and structured environment. Opportunities, Inc. is a licensed adult day treatment clinic that focuses on the development of the whole person.
Each participant has a written person-centered service plan (PCP) that identifies the person's strengths, goals, and supports needed to live a full life in the community.
What does Ace include?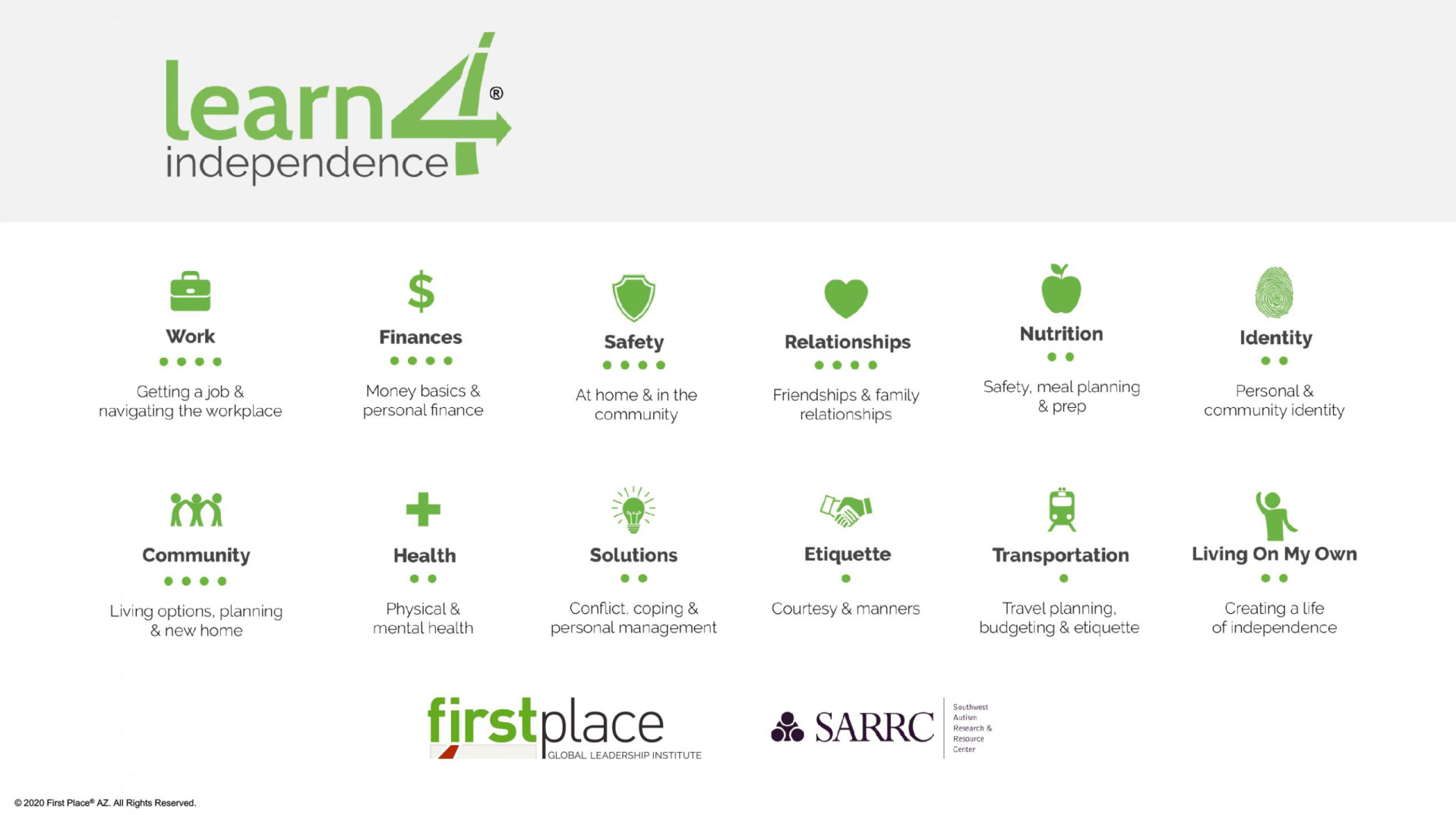 Monopoly & Money Management
Activities beyond the regular program day include:
Stay "in the loop" with LifeLoop through the web browser and the mobile app to access your loved one's daily activities and photo-sharing feature.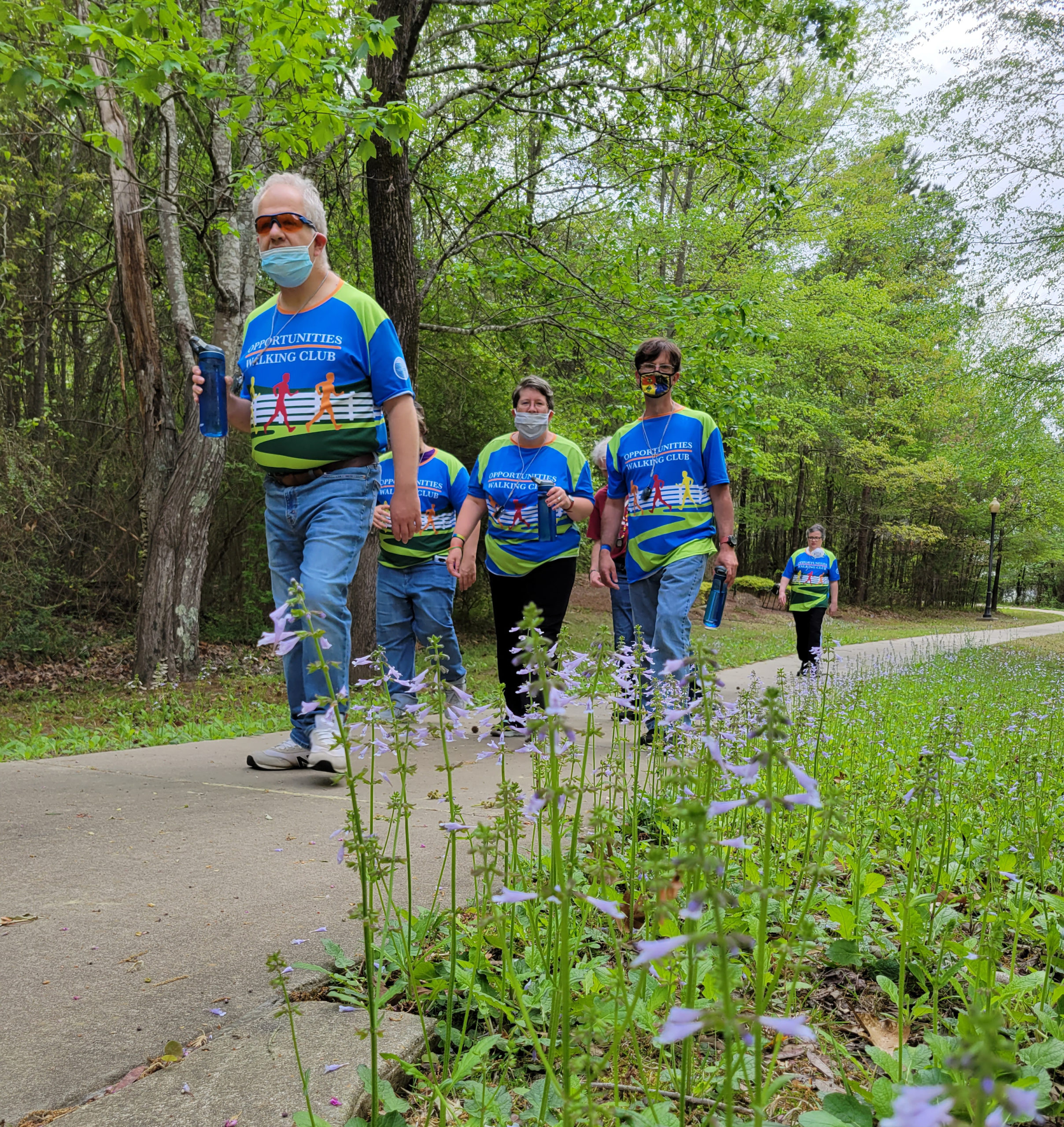 How can I participate in ACE?
To participate in the ACE Day Program, an individual must:
have a developmental disability diagnosis that originated before the age of 22, and documented by a physician

have a written prescription from a physician documenting medical necessity for services

be either 21 and older or between 18-21 years of age with a high school diploma or certificate of completion

be able to perform basic self-care needs, including:

toileting
eating
managing medications with oversight
Adult day programs are usually part of a person's Medicaid service plan. Private pay is also an option. Program availability includes full-time and part-time options and is located at the Opportunities, Inc. Adult Center at 6101 N. State Line, Texarkana, TX 75503.