We are now accepting applications!
Please download and complete the application and email completed and signed application to Zoe Nakashian at znakashian@oppinc.org.
What is ACE?
ACE promotes independence and productivity through participation in meaningful activities in a nurturing, safe, and structured environment. Opportunities, Inc. is a licensed adult day treatment clinic that focuses on the development of the whole person.
Each participant has a written person-centered service plan (PCP) that identifies the person's strengths, goals, and supports needed to live a full life in the community.
What does Ace include?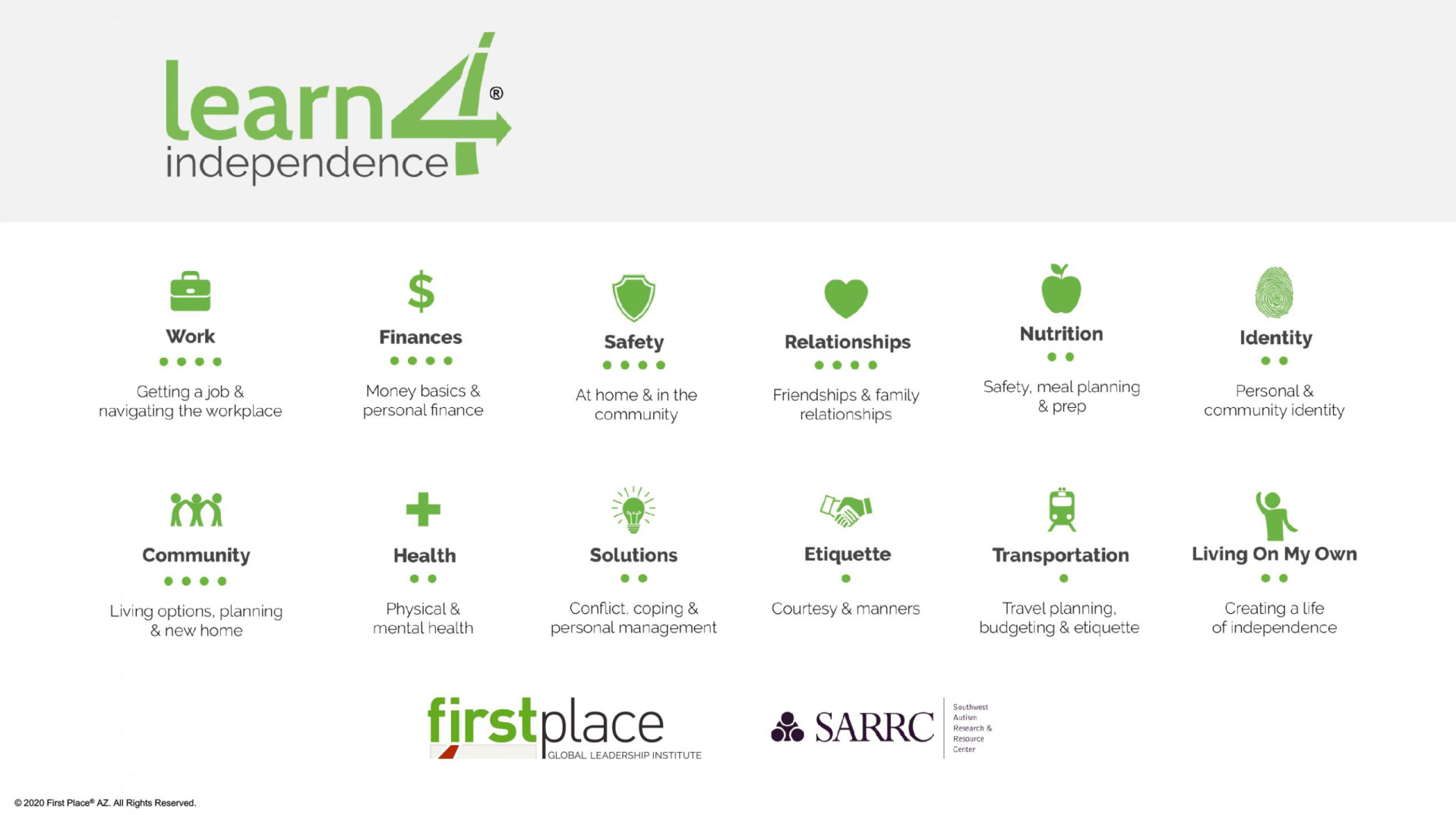 Monopoly & Money Management
Activities beyond the regular program day include:
Stay "in the loop" with LifeLoop through the web browser and the mobile app to access your loved one's daily activities and photo-sharing feature.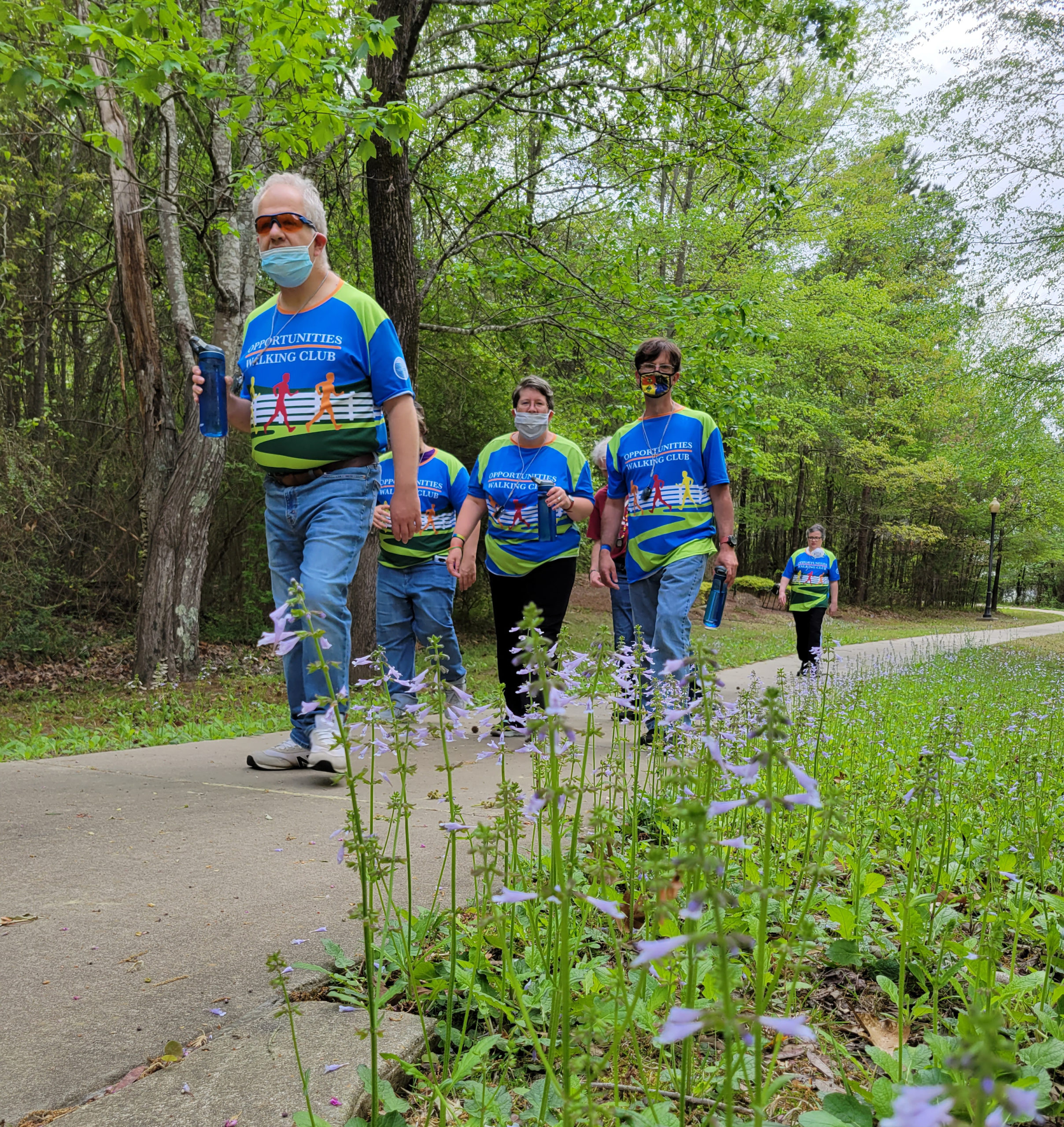 How can I participate in ACE?
To participate in the ACE Day Program, an individual must meet the following criteria:
be either 21 and older or between 18-21 years of age with a high school diploma or certificate of completion

have a developmental disability diagnosis that originated before the age of 22 and documented by a physician

have a written prescription from a physician documenting medical necessity for services

ability to feed themselves without physical prompting

independent personal hygiene and toilet skills

can take and manage medication with oversight, as well as any daily self-monitoring, such as blood sugar levels

no current or chronic history of addiction or serious mental illness

ability to participate and learn in a small group setting

ability to communicate wants, needs, and discomfort/illness

no recent history (within the past 12 months) of severe aggression toward self, others, or property, including self-injurious behaviors

no interfering behaviors requiring intensive, one-on-one intervention
Adult day programs are usually part of a person's Medicaid service plan. Private pay is also an option. Program availability includes full-time and part-time options and is located at the Opportunities, Inc. Adult Center at 6101 N. State Line, Texarkana, TX 75503.