Give Your Loved One a Meaningful Experience
If you're looking to give your loved one with developmental disabilities an enriching and meaningful experience, look no further than our job training programs at Opportunities, Inc. Our programs give people a safe and supportive place to learn important skills and do projects that matter to them. With our experienced instructors and personalized approach, we ensure everyone finds a job that is rewarding to them. So come to us and let your loved one take pride in their work.

Participate, Achieve, Succeed
At Opportunities, Inc., we are dedicated to helping adults with disabilities live more independently and with dignity. Our shredding work program is a great way to make a real difference in their lives. Our program provides an engaging, meaningful activity that encourages independence and builds self-confidence. In a safe, supportive, and empowering environment, our staff teaches adults how to quickly, safely, and securely shred documents.
By joining our Shredding Work Program, clients will benefit from the following:
Increased self-confidence and independence

A sense of accomplishment
At Opportunities, Inc., we believe everyone should have the chance to succeed, and our shredding program provides the perfect opportunity for adults with developmental disabilities to reach their full potential.
Mobile Shredding Coming Soon! Stay Tuned!

We, at Opportunities, Inc. believe that art belongs to everyone! Creative arts provides a relaxing therapy and allows participants to explore their feelings. Did you know art also decreases agitation?! Creative art encourages self expression, communication and socialization. In addition, it can teach cognitive, motor, and daily living skills to people with developmental disabilities.
At Opportunities, Inc., "Creative Arts" has also become a way to empower and employ our clients! They are able to show their artistic abilities and enjoy all the therapeutic benefits it allows, and then turn them into masterpieces such as cards, calendars, and journals! This is one of our Business Enterprises that allows fair and equal employment for our clients! They are also able to further their social skills by attending pop up events, carnivals, fairs, and other fun community events where they are the "featured artists" and sell their creative pieces!
Opportunity, Skills, Confidence, and Pride
At Opportunities, Inc., our woodshop program is meant to give kids and adults with developmental disabilities a fun and meaningful experience. We believe in giving the best possible services to our clients, and our woodshop program is no exception.
Participants in our program can learn important woodworking skills, like using tools safely and doing different projects. Our experienced instructors walk participants through each step and give them praise and encouragement to make sure they succeed. In addition, participants can take pride in creating something unique for themselves or giving it as a gift.
We know that everyone is different, and our program is tailored to everyone. We offer a supportive and encouraging environment where people can feel good about what they've done and take pride in their work. Our staff is committed to helping all our participants reach their full potential, and we work hard to ensure everyone has a good time.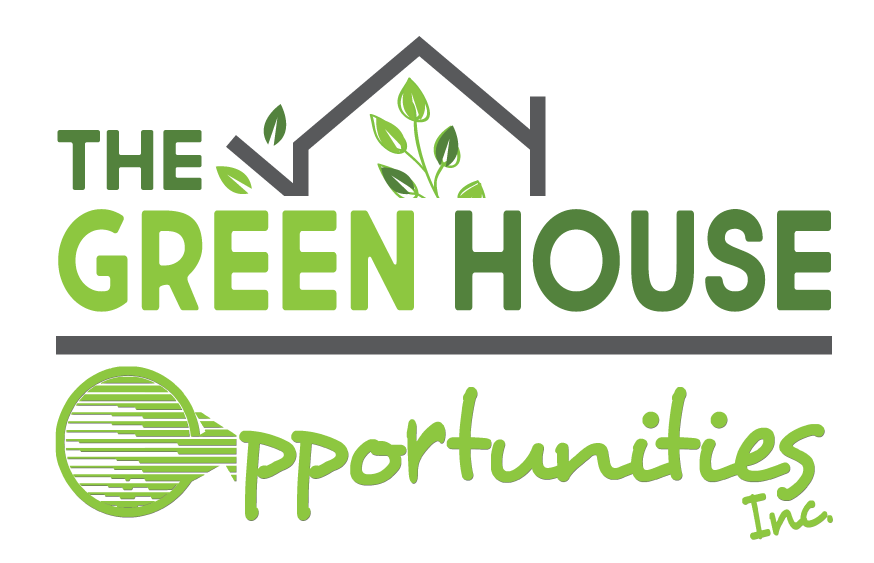 Growing more than a greenhouse! The Greenhouse at Opportunities allows our clients who are employed to not only learn and develop new skills related to growing plants and vegetables, but also allows them to strengthen their confidence along the way!
Communication and social skills flourish by being involved in groups and what better way to reduce stress and relax than to garden? Along with that, clients are able to learn about nutrition and how gardening is the perfect way to ensure a healthy diet!
The Greenhouse also allows our clients who are employed to give back to our community by sharing their sense of purpose that they're doing something greater than themselves by helping out in a unique and valuable way and selling the fruit of their labor.
Adult clients employed in our Business Enterprises, provide a mobile snack cart stocked with treats, candy, chips, drinks, etc. for Opportunities employees to purchase.
The "WOOT WOOT WAGON" employees are working on the application of specific skills such as greeting others, following directions, processing language, sequencing, problem solving, turn taking, counting money, making change, and more!
We are proud to support the employment of individuals with disabilities!