Early Intervention Day Treatment
Ages birth-6 years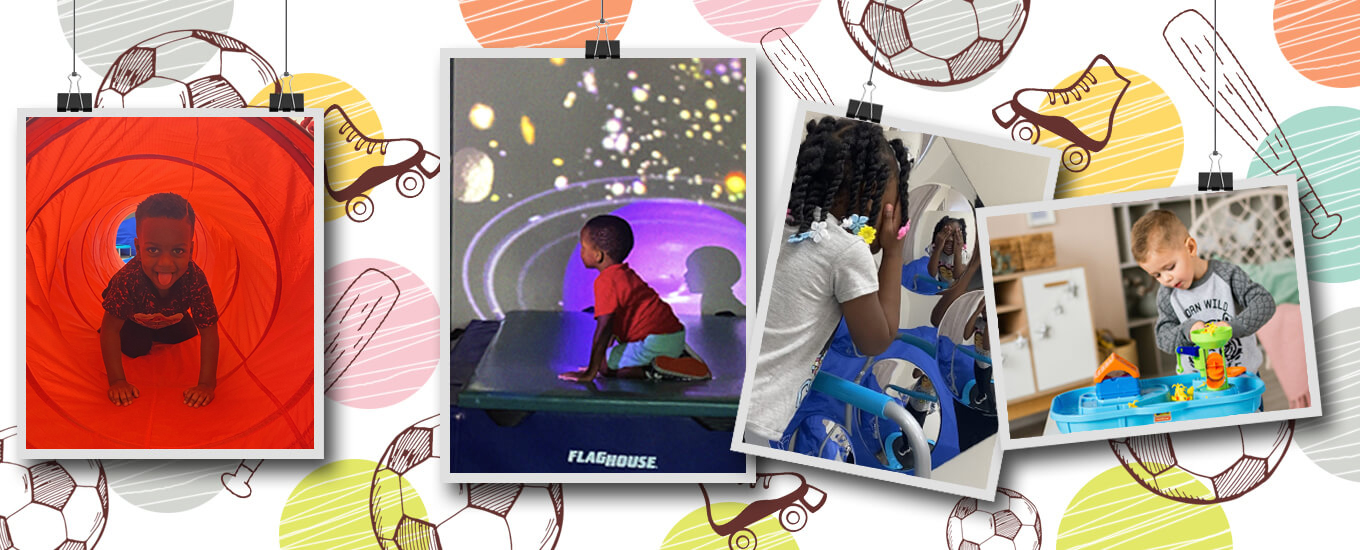 Early Intervention Day Treatment (EIDT) offers evaluation as well as therapeutic, developmental, and preventative services provided by a licensed pediatric day treatment clinic that is run by early childhood specialists.
Early Intervention Day Treatment is available year-round to children ages birth-6 years.
Early intervention day treatment includes diagnostic, screening, evaluation, preventive, therapeutic, palliative, rehabilitative and habilitative services, including speech, occupational, and physical therapies and any medical or remedial services recommended by a physician to improve or maintain the child's condition.
To receive EIDT services, a child must:
(Hover over icons to see descriptions)
Have a documented developmental disability or delay, as shown on the results of a comprehensive developmental evaluation
Have a documented need for at least one of the following, as shown on a full evaluation:
o Physical therapy
o Occupational therapy
o Speech therapy
o Nursing services
Have a written prescription from a physician, valid for one year
Each child who enters the EIDT Program will have a written individual treatment plan (ITP) developed from evaluations. Services are provided based on the goals and objectives of the child's ITP.
Therapy Services
Therapy services help children develop and maintain needed strength and skills that help with independence and quality of life.
Physical therapy assists with physical activities, mobility, balance, and strength.
Occupational therapy assists with fine motor activities, sensory coping skills, cognitive planning and decision-making, and self-care skills.
Speech therapy assists with a person's ability communicate with others, to understand communication from others, and to eat or swallow.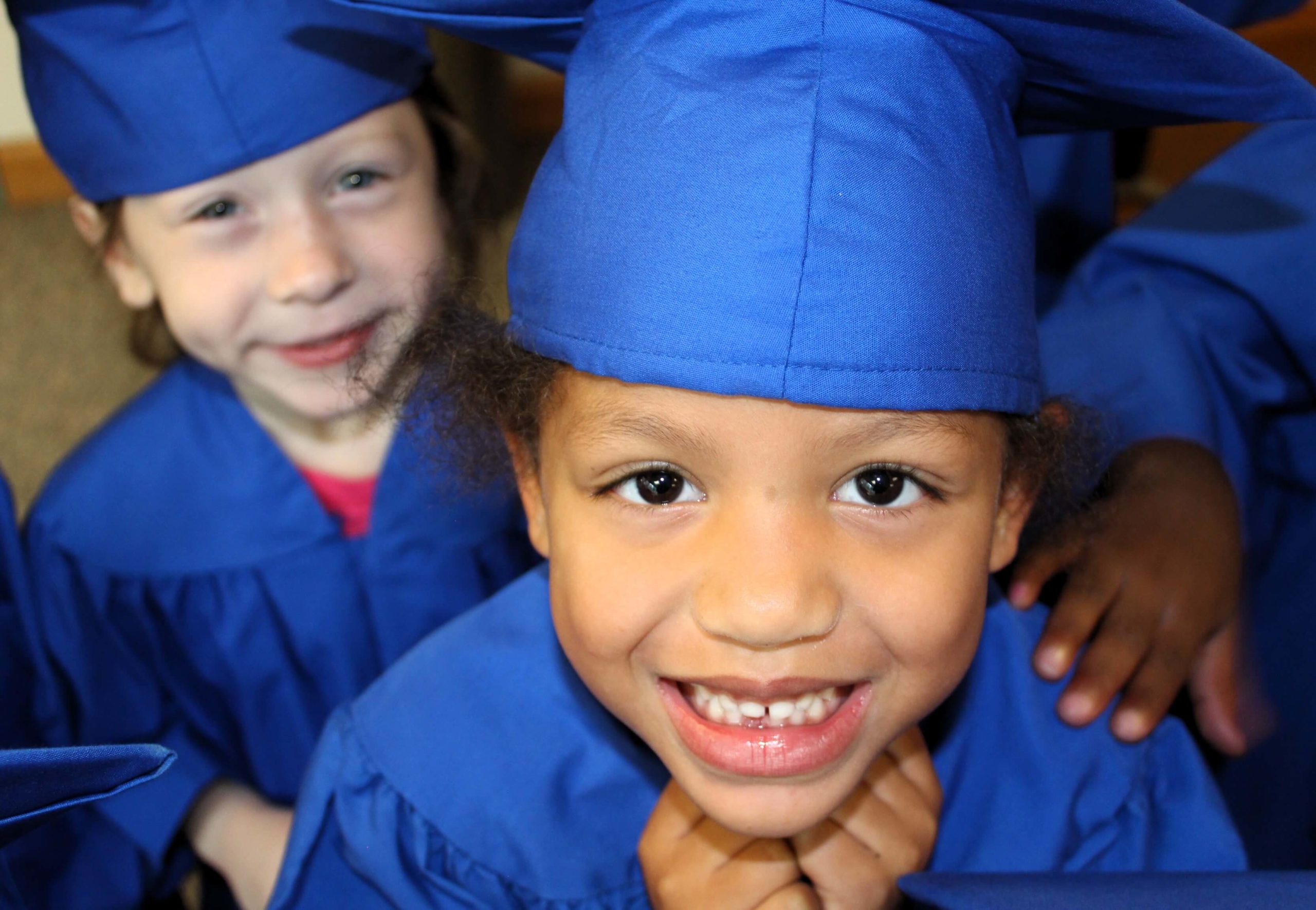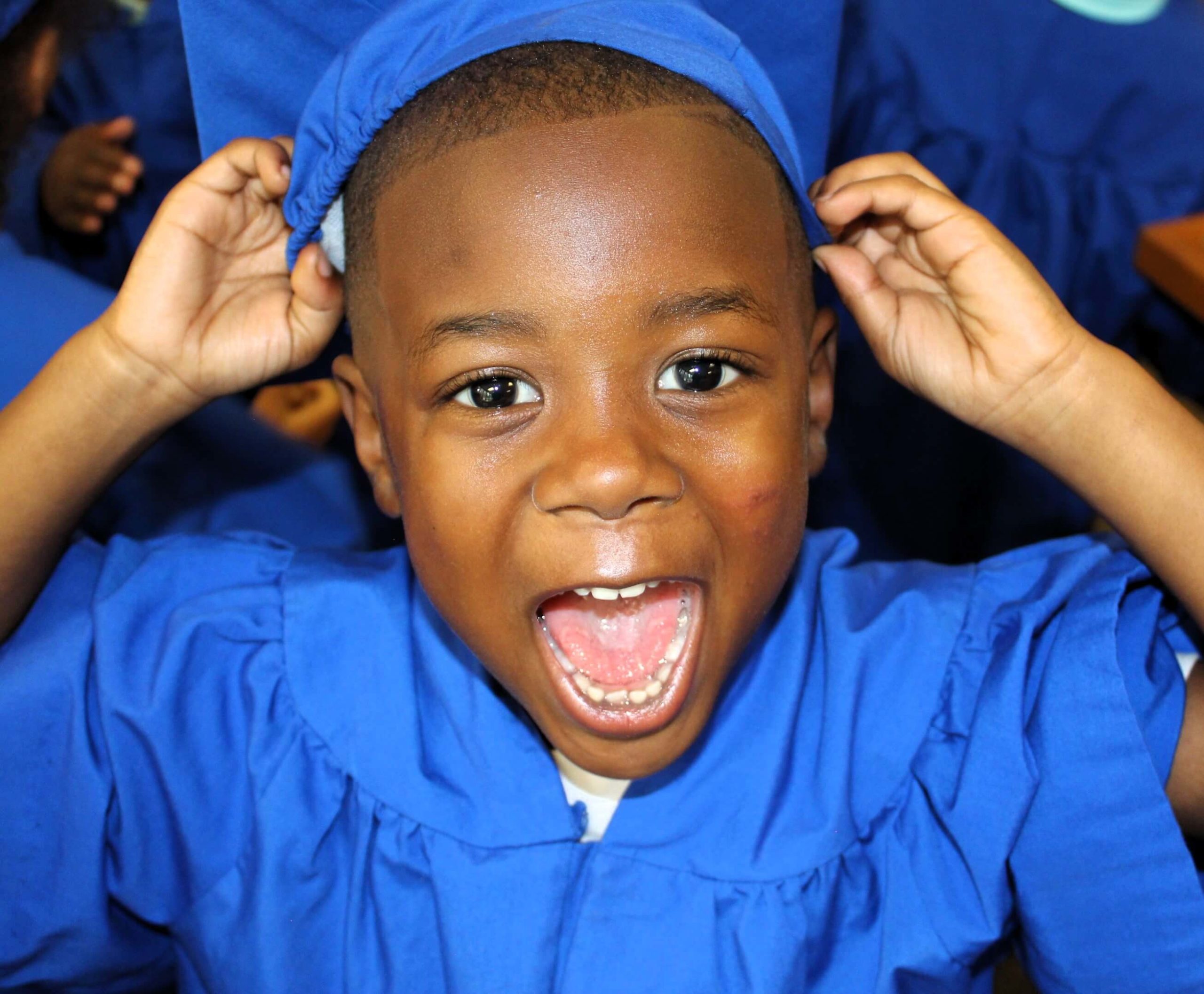 The Arkansas Medicaid Occupational, Physical, and Speech Therapy Program covers therapy services for Medicaid-eligible individuals.
The child's primary care physician (PCP) or attending physician must refer the child for assessment for occupational, physical, or speech therapy services. Treatment services must be provided according to a written prescription signed by the PCP, or the attending physician. To establish medical necessity, a comprehensive assessment in the suspected area of deficit must be performed.
For more information contact:
LaToyia Williams | Early Childhood Division Director