Make an Impact and Join Our Monthly Giving Champion Circle
Each year Opportunities, Inc. provides over 10,000 hours of day treatment services to adults in our Adult Continuing Education Program and employs more than 20 adults with disabilities to receive fair and equal pay and enrich their lives with a skill and job they love!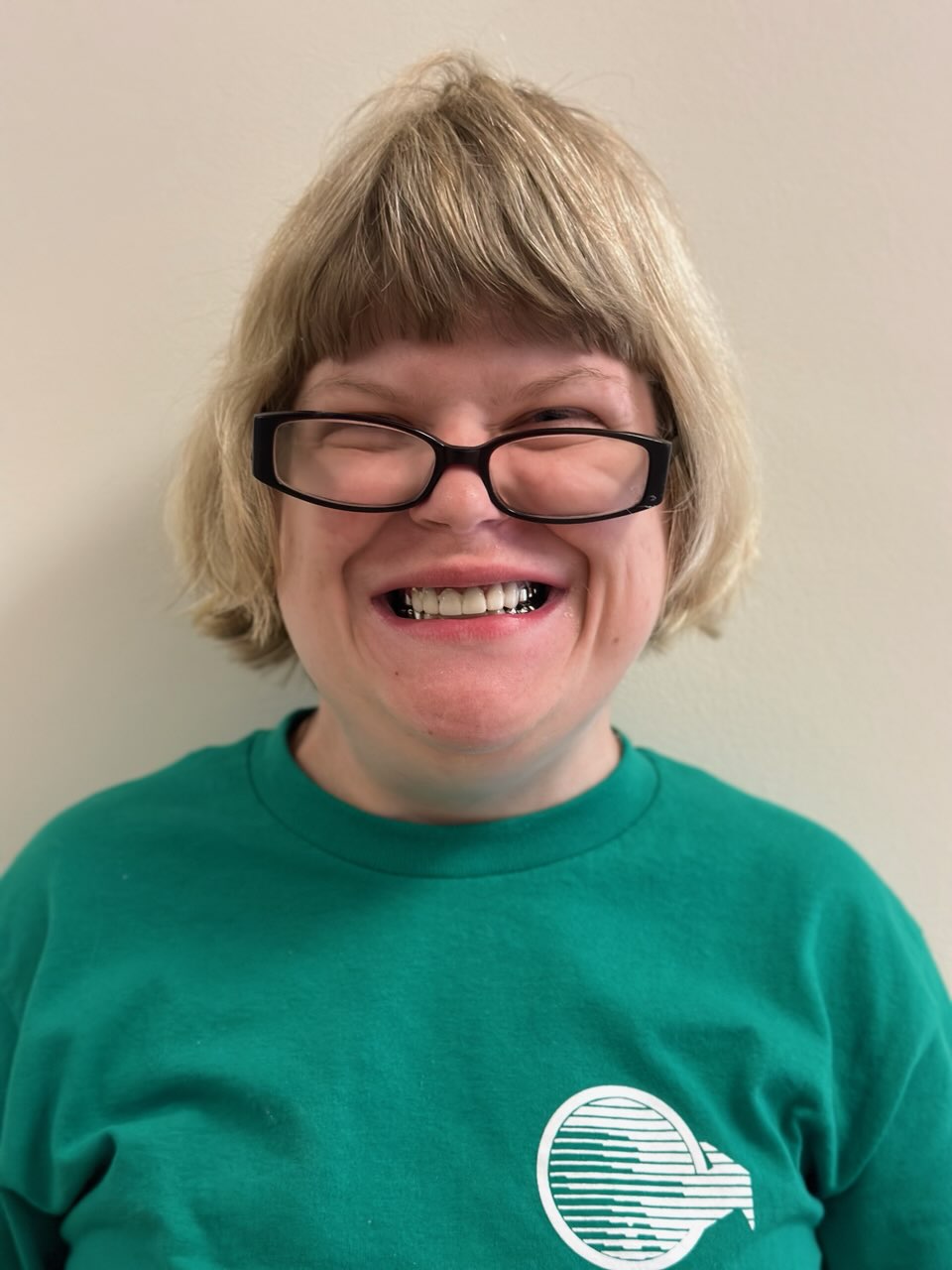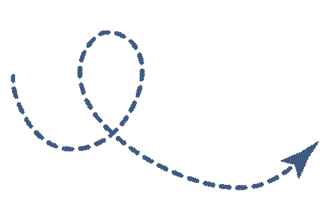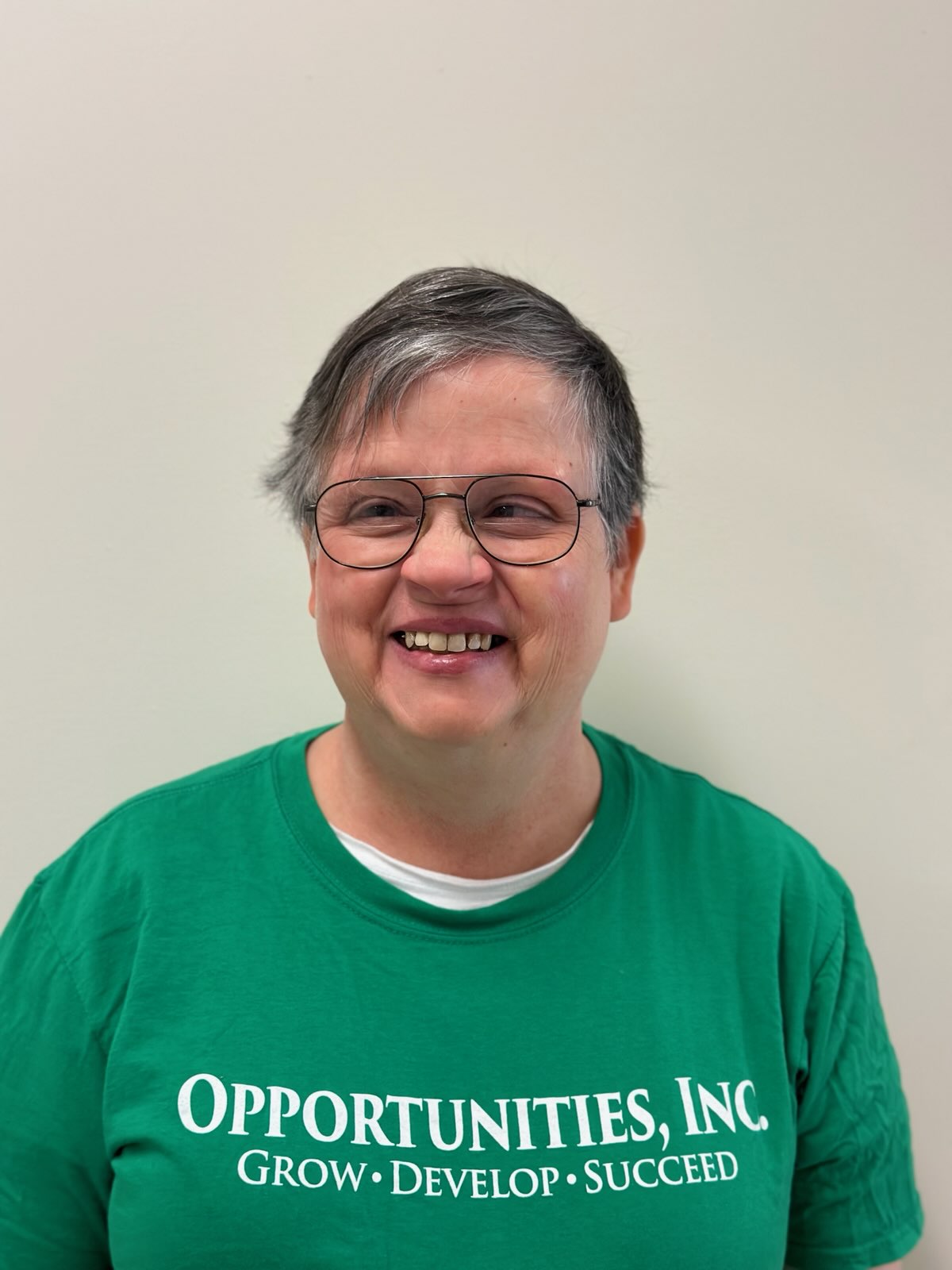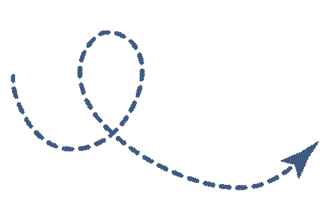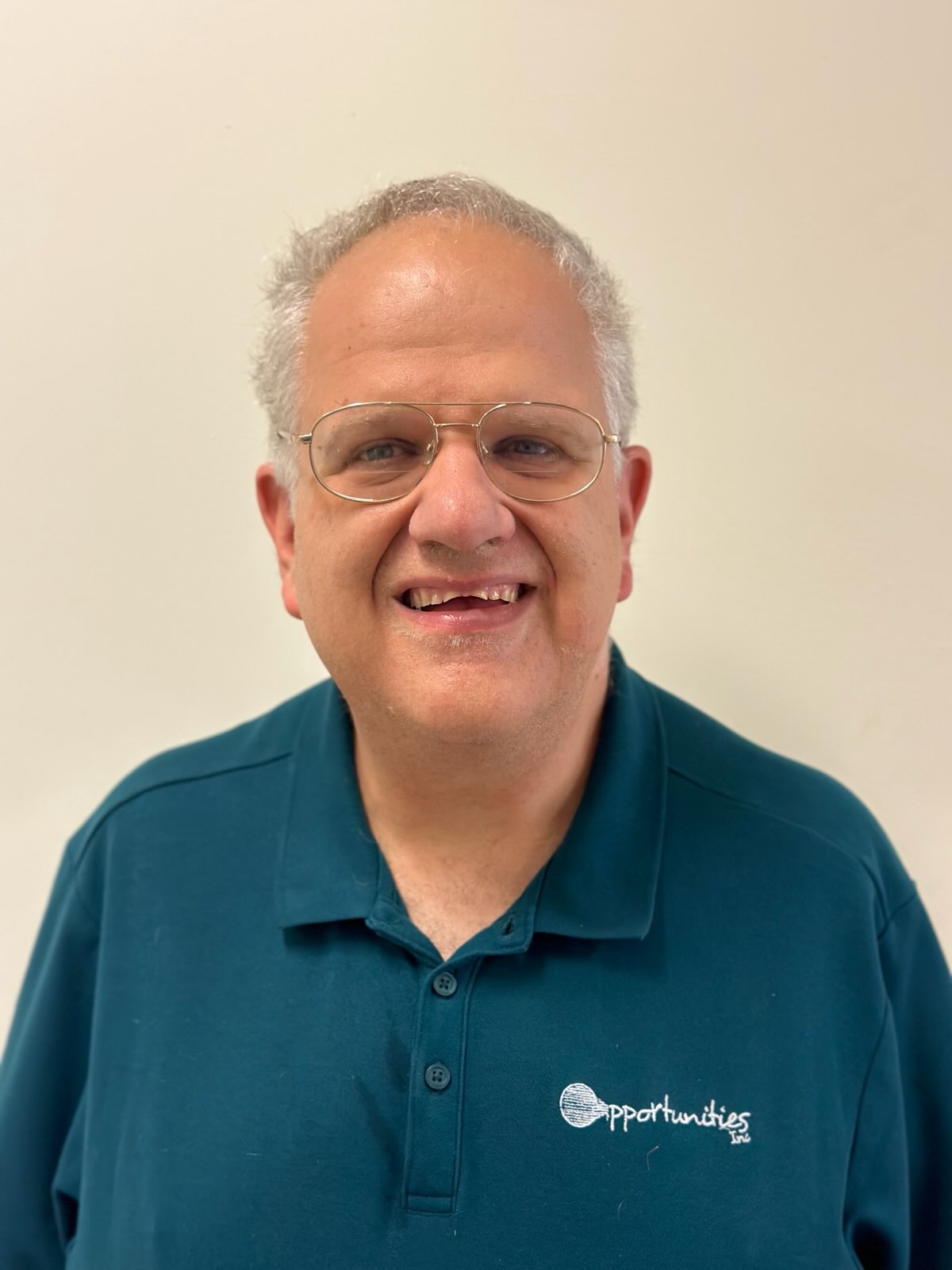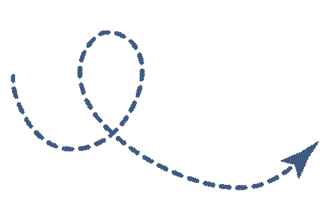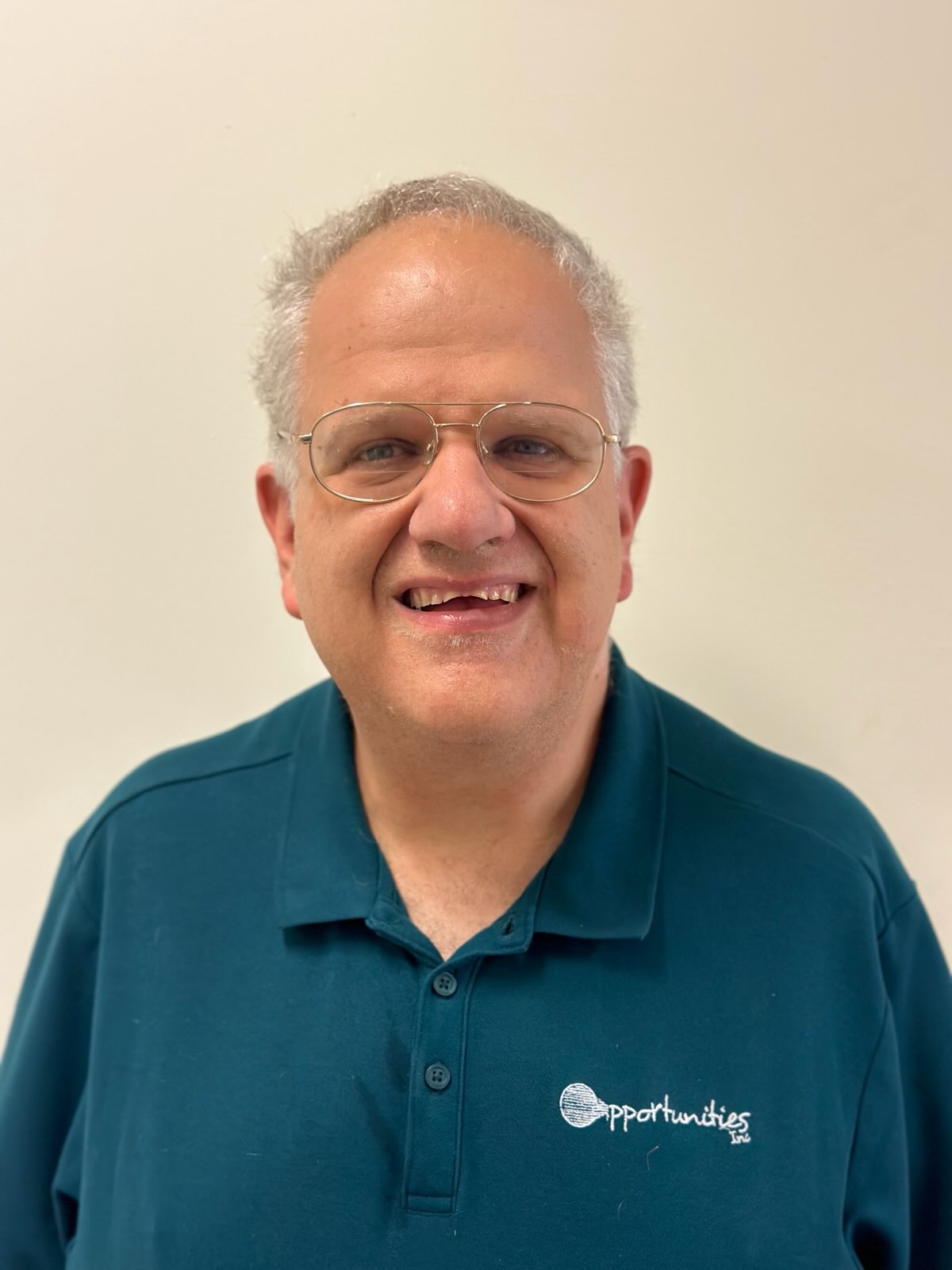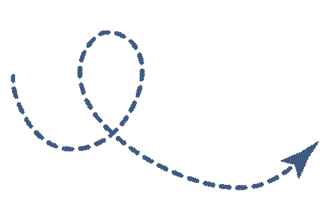 $50 Monthly
The same as your monthly UberEats receipts
Meet James… James also works for the Woot Woot Cart making his rounds through the campus! He loves math and the challenge of doing the sales 'in his head' when staff make their purchases from him! Your gift of only $50 monthly will provide music therapy for our clients to help them relax and improve their social skills!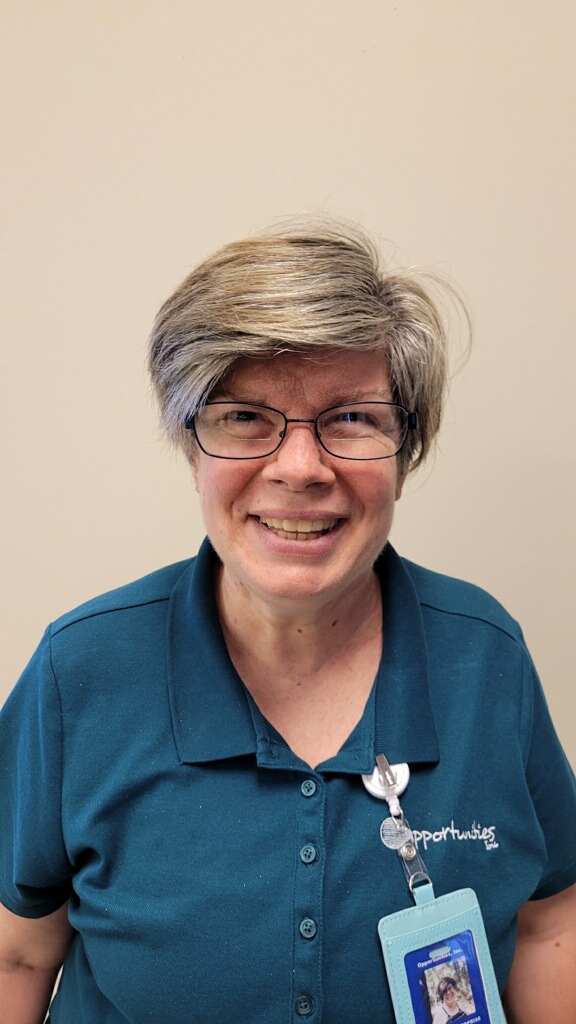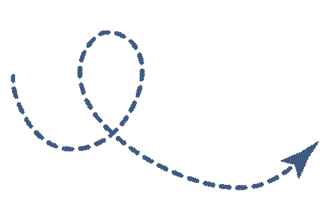 $100 or More
The same as one dinner with friends
Meet Pam… Pam enjoys sports and plays for our Opportunities Slammers softball team, and she also works with Shred IT TXK! Your gift of $100 or more can provide technology to help with academic achievement, additional supplies for our ACE computer lab to enhance work skills, and a variety of recreational outings that promote social integration and growth!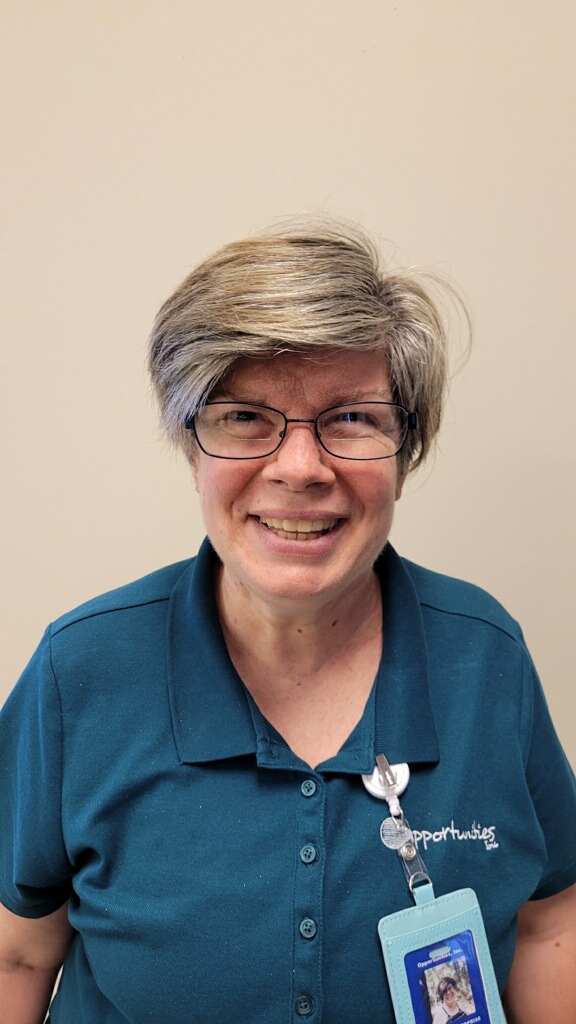 Our Monthly Giving Champion Circle