Another Beautiful Annual Autumn Luncheon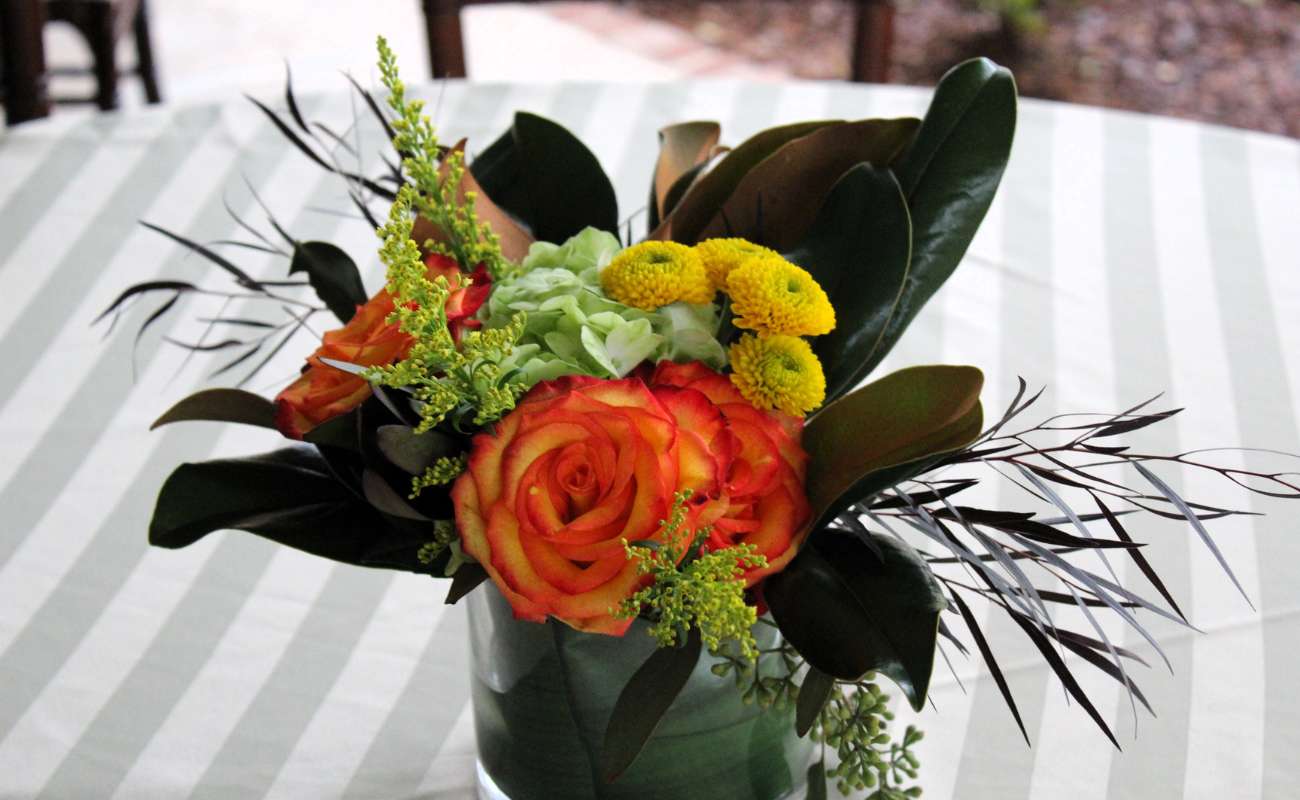 A big THANK YOU to our Foundation Board members for all the hard work they pour into making the Annual Autumn Luncheon a success! Thank you to Dolly Dunklin Marting for continuing to love and support Opportunities with this beautiful event & faithfully underwriting it! Thank you to Jeanie Conway for sharing her gorgeous home and not blinking when the electricity went out in town & we spent the first part 'candle lit'.
Benchmark American Brasserie showed out again this year with unbelievable food, thank you to Chef Becky, Jason, & their staff! Thank you Judy Morgan for the extra time she gives to all aspects of the event! Thank you to Char Crane who never hesitates to do anything to help our mission and our clients! We were so proud to honor her this year! And most importantly, thank you to our ladies from the community who show up each year and spend their lunch with us to give back to our mission of empowering individuals with disabilities!
Here are some pictures of the event
Related Articles